Contacts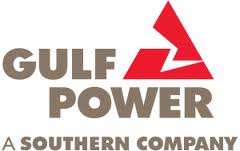 Gulf Power
Website: http://gulfpower.com/
EarthCents: 877-655-4001
Solar Water Heating
Solar Electricity


---

American Solar and Alternative Energy Solutions, Inc.
Address: PO Box 768593, Roswell, Georgia USA 30076
Phone: 678-395-6380
Website: www.americansolarenergies.com
Contacts: Peter Giroux & Jim Sends
Mention Mike from solar.stathistory.com!
---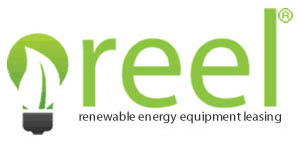 Reel Green
Phone: 770-579-1470
Website: http://www.Renewableenergyequipmentleasing.com Contacts: Terry Wrazin
Dealer #: REEL-1539
Password: 23e30b
---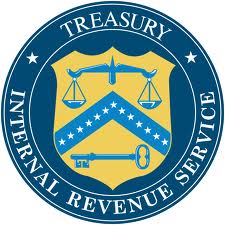 IRS
Website: http://irs.gov
Energy Incentives for Individuals in the American Recovery and Reinvestment Act
Note: Rebates from public utility companies for energy efficiency upgrades receive a personal tax exclusion and will not be taxed as part of your gross income by the U.S. government.
For more information, email
Mike